So I was talking about this with a friend and decided I'd dust off ol' blog to potentially hit a broader audience.
Is there anyone out there that also sees the Disney logo and doesn't immediately recognize the first letter as a D?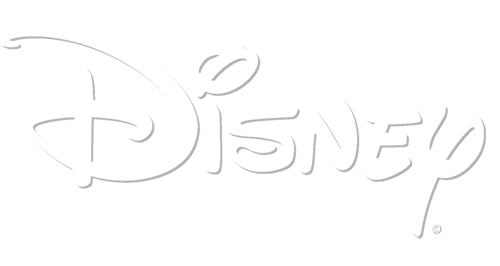 So when I see the Disney logo, I have to very consciously shift my focus to see the letter D. I have a hypothesis that maybe this is because I knew of and recognized the Disney logo before I knew how to read and the whole thing turned into a symbol for me during a time when I primarily identified the logo/word by the bottom left part of the D (the part that kind of loops, which is not a very typical D). Honestly, I don't think it was until late elementary school or middle school that I even realized it was supposed to be a D and not just some made up symbol.
To better visualize what I'm talking about, this is kind of what I initially see: Versus: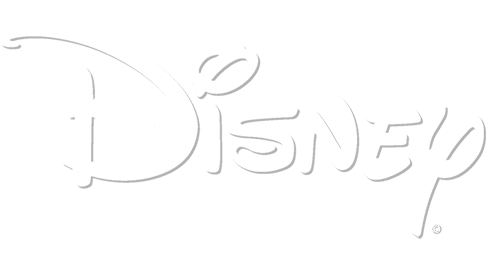 So… anyone else out there have this too? =)
I also have a story about my nerdy self in middle school to blog about, but I'll save that for another time.