I decided to finally deprecate my old, dated about page and replaced it with a new one.
I messaged my sisters a few hours ago for suggestions on what to wear and they've yet to reply. So useless. What's the point of having these siblings around when they ignore my very simple requests?
I mean, I even go out of my way to keep Oriana updated on the latest Tay Tay news.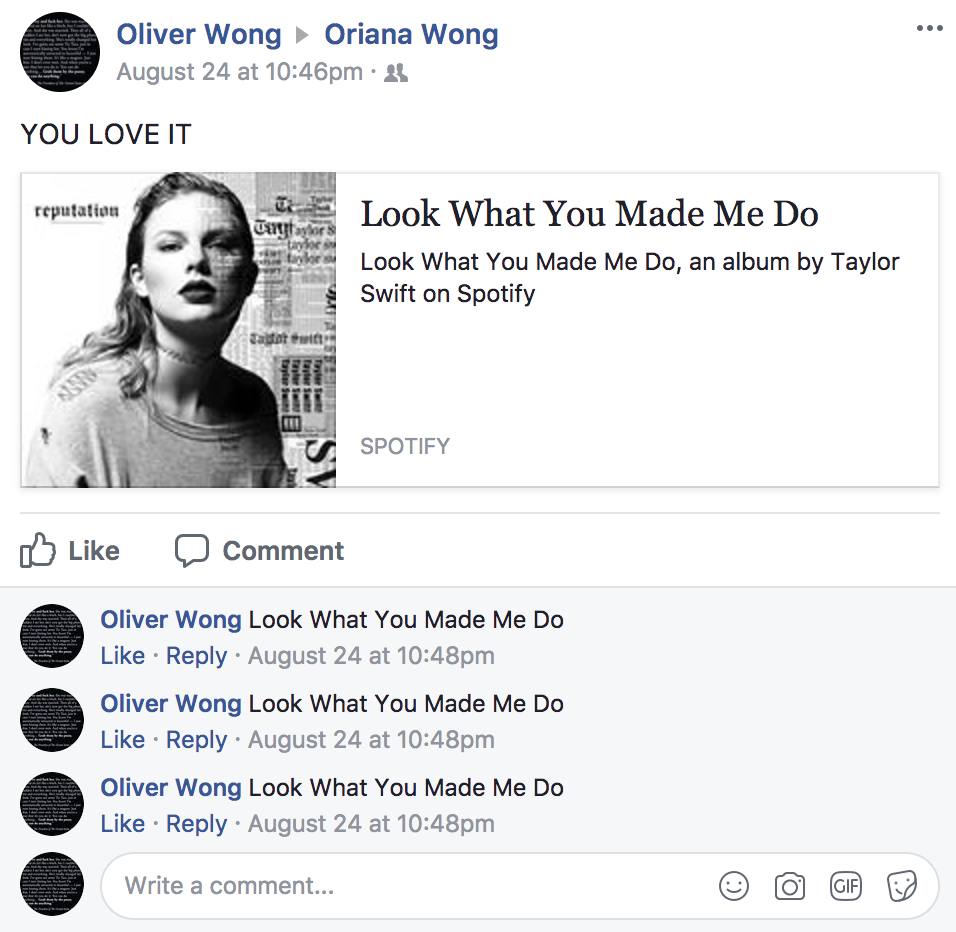 Olivia's very likeness holds a highly honorable location in my house, greeting everyone as they walk through the front door.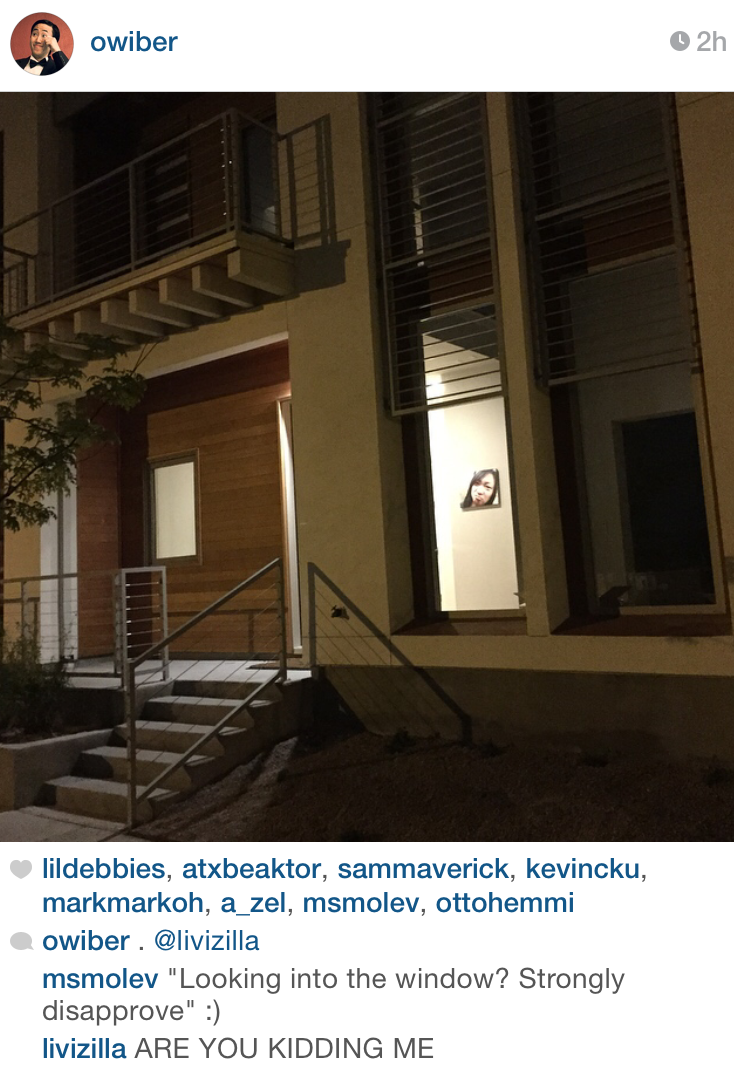 Perhaps someday they will not take me for granted.
The neighborhood food scene is exploding a bit! We've got Bao'd Up, Halcyon, and Stella as recent additions and not too far away Batch. Sadly, Bribery Bakery closed down and I'll miss their pink decor, but I hear exciting rumors on what'll be replacing it…